NYTDR

is A One Stop Shop for Home Damage Insurance Claims 
nYC General Contractors Specializing in home Damage Insurance Claims
 Adjuster & Insurance Management
 Design & Plan
 Total Renovation & Remodel
NYC General Contractors Specializing In Home Damage Insurance Claims
Adjuster & Insurance Management
Design & Plan
Total Renovation & Remodel
GET YOUR FREE CONSULTATION TODAY
Your #1 home restoration partner
NYTDR is a one-stop damage restoration company offering all the services you need to quickly get your property and life back to normal after unwanted damage occurs. From damage assessment, handling of insurance claims, and repairs to the complete restoration of your property, our experts can help.
Whether the damage to your New York home or commercial property is caused by fire, water, or mold, our compassionate and highly-experienced damage restoration team is here to get your property back to its pristine condition. Give us a call now to get the restoration started.
Experts in water, mold, and fire damage restoration

Work directly with your insurance company

State-of-the-art equipment

Trusted, full-service damage restoration company
Our process
We understand how fire, water, or mold damage to your home can affect you and your loved ones. So we offer a seamless restoration process to help you get back to normal in the shortest time possible. We take care of everything, from damage assessment, insurance claims, secondary damage prevention, and repairs to complete restoration of your home or commercial property.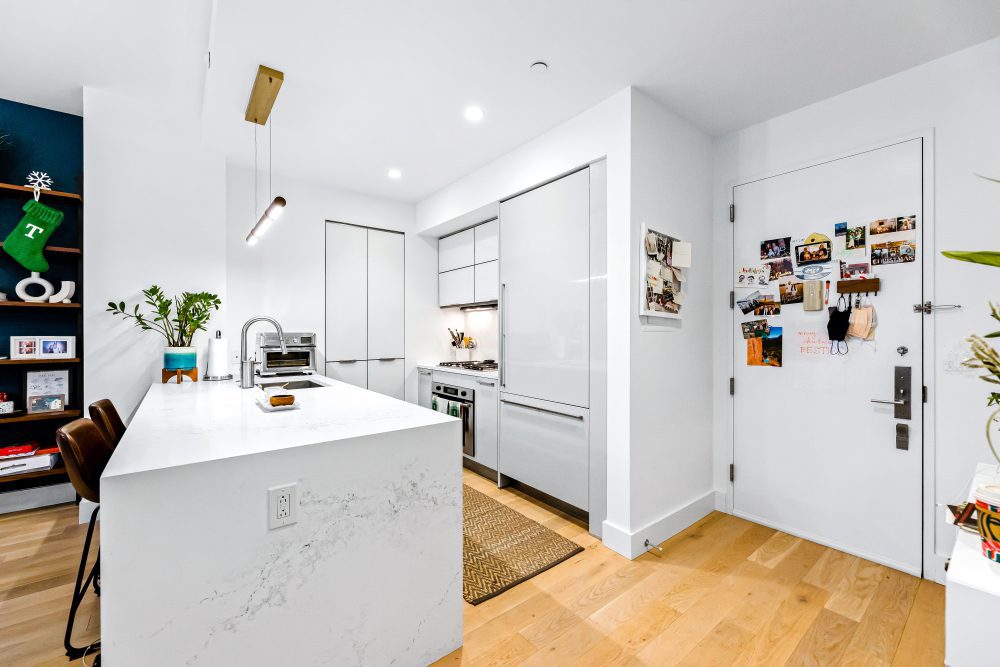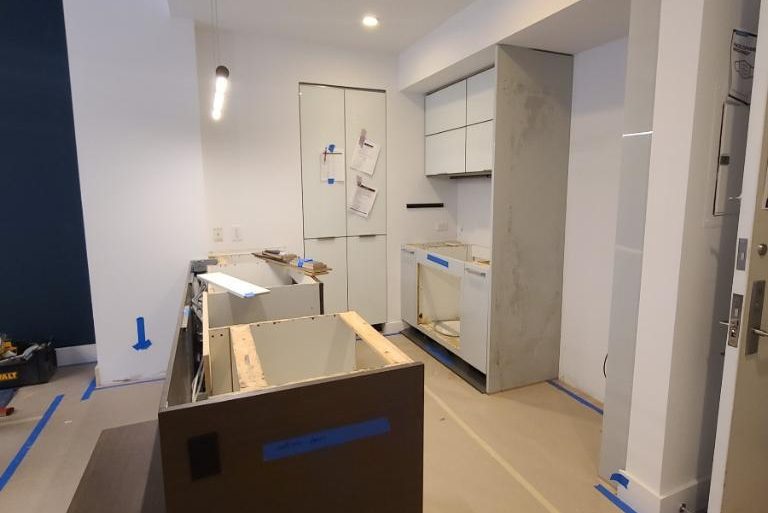 Adjuster and Insurance Management
Our insurance professionals work tirelessly to get you every penny you deserve. We will not settle for anything less than what's necessary to cover the total restoration of your home. And we do this at no cost to you.
Planning & Designing Your Restoration or Renovation
 We have kitchen, bathroom and full home designers who can make your damaged space look just as it did before it was damaged, or even redesign it into the all-new space you've always dreamed of. 
Executing Your Restoration Or Renovation
From start to finish, we can handle all the contracting work necessary to restore your home. Licensed Restoration Experts to remediate and restore work along designers and construction specialist who design and rebuild.
Get the most out of your homeowners' insurance
At NYTDR, we offer free consultations. Once we have an agreement, our experts can help you deal with the complex paperwork, avoid mistakes that may lead to denials, eliminate the fear of high premium rates in the future, and get you the right compensation for your losses. Unlike public adjusters and other restoration companies, we don't charge you for our insurance assistance service. We only use the compensation from your insurance provider to restore your home to its pre-damage condition.
Talk to your insurance restoration expert!
Let's help restore your damaged New York home or commercial property to its pristine condition. Contact our restoration specialists today to get started.

Complete Insurance Claim Management
Fire & Water Damage ‧ Mold Remediation ‧ Asbestos & Lead ‧ All Abatement ‧ Total Renovation.