NYTDR is a property damage restoration company specializing in helping families and businesses in New York get their life and home back to normal after suffering from fire, water, mold, or other types of damages. We understand that experiencing home damage can be traumatic, so we strive to provide painless, fast, and efficient restoration services. We'll treat your home with respect and go above and beyond to get your life back to normal fast. With just a phone call to us, you can get your home or commercial space to what it used to be or even better.
NYTDR

's licensed and certified restoration technicians
We pride ourselves on having the best property damage restoration team in New York. Our technicians carry all the licenses, certifications, and insurance required by law and have years of experience restoring damaged properties to their pre-loss condition. We have the expertise and equipment to handle all sizes of restoration projects from start to finish. Further, we encourage our technicians to take continuing education to keep abreast of the latest industry practices and ensure they deliver the highest quality of services at all times.
A FEW OF OUR TEAM MEMBERS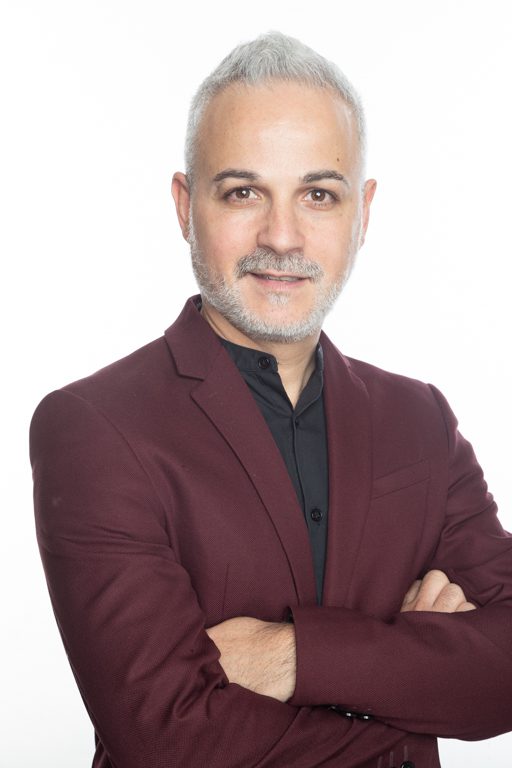 Moshe Amos
Starting in accounting and human relations, Moshe now has more over 15 years as a licensed contractor in the New York City area. As a New York State-licensed Mold Assessor, he is especially knowledgeable about mold assessment and remediation.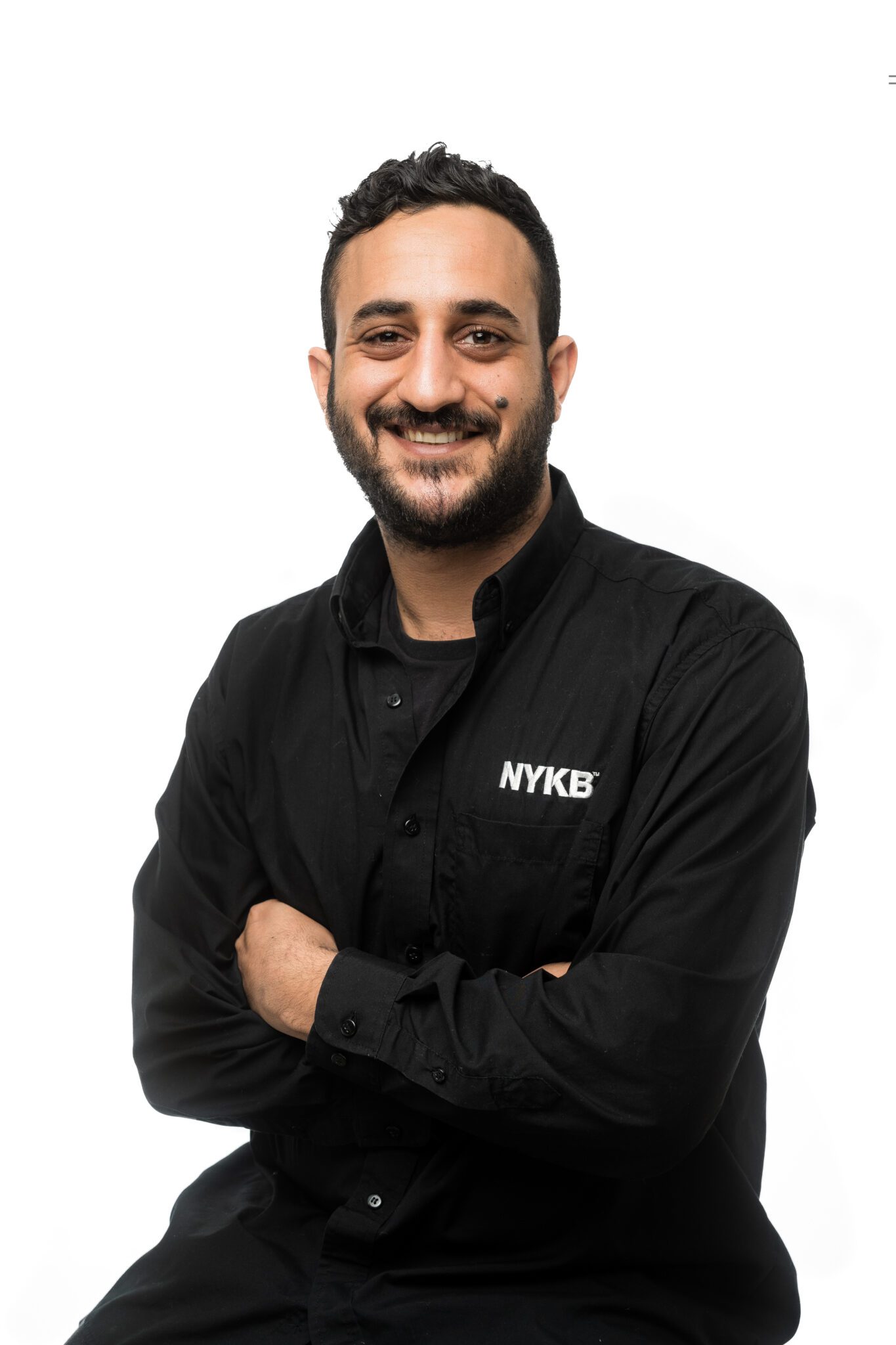 MICHAEL AVIDOR
Michael, our head of project managers, is a dedicated and inspiring leader. His expertise, strategic thinking, and effective communication keep our projects on track, consistently exceeding expectations. His commitment to excellence sets the bar high for our team, driving us toward success.
These are just a few of the members of the NYTDR team. Together, we have all the skills necessary to restore your home to your utmost satisfaction. Regardless where you live – penthouse, condo, co-op or brownstone, in Manhattan or another borough – and regardless what kind of damage your home has suffered, you can rely on us. Call us any time at 212.206.1300.
Over the years, most of our new businesses have come from recommendations by impressed clients, so we understand the importance of customer satisfaction. Our goal is to continue to build relationships in our communities by offering unmatched quality of service.
Our promise to our clients are:
Transparent and open communication

Prompt response to your needs

High-quality restoration work

First-rate insurance claims management

Highly trained, licensed, and certified specialists

One-stop shop for all your property restoration needs

Honest estimates – we'll never sell you a service you don't need
CONTACT US NOW TO GET YOUR FREE CONSULTATION
Talk to your insurance restoration expert!
Let's help restore your damaged New York home or commercial property to its pristine condition. Contact our restoration specialists today to get started.

Complete Insurance Claim Management
Fire & Water Damage ‧ Mold Remediation ‧ Asbestos & Lead ‧ All Abatement ‧ Total Renovation.