Water Damage restoration
Minimize damage & restore your property to its pre-loss condition FAST!
Expert Water Damage Restoration Services in New York
Has water or flood caused some damage to your home or commercial property? Whether the incident is caused by frozen or broken pipes, flash floods, roof leaks, sewage backup, or other plumbing issues, our highly experienced experts can help you get things back to normal fast.
NYTDR provides professional water damage restoration services to help New York families and businesses affected by water or flood to get their property back to its pre-loss condition quickly. We understand that water has a destructive impact on the structure of your property, so we come in as fast as possible to help you assess the damage, prevent further loss, repair your home or office and restore it to its pristine condition.
The extent of water damage is usually not visible and therefore ensuring a professional water damage emergency service is used for the water removal (to both extract and completely dry out all affected areas) as well as professional contractor to identify any hidden issues, identify and treat or prevent mold and restore and renovate. 
Water Damage, whether from a burst pipe, flood or even a slow water leak occurs very quickly and time is of essence in dealing with it.  Since detecting the water source can sometimes be tricky in apartment buildings, particulary older buildings, New York water damage often poses additional challenges.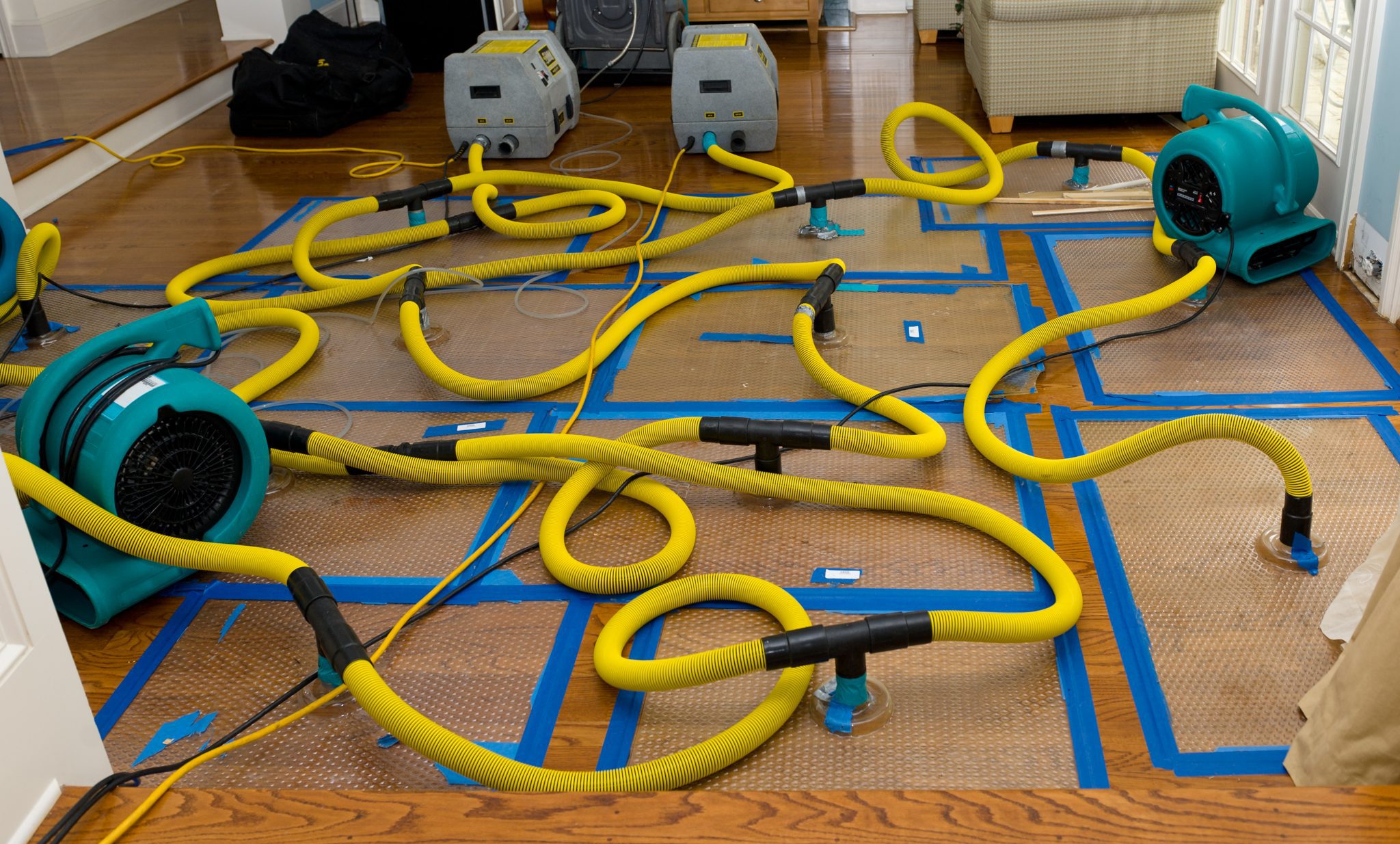 Trusted insurance claim experts
Aside from our high-quality water damage repair and restoration service, New Yorkers chose our company because we help them deal with the complexities of insurance claims and get the most value from their policy. Once we have an agreement with you, we will assess the property damage, determine what needs to be done, send the estimate to your insurance company, and use your compensation to restore your property to its original condition or even to a better state. This way, you don't cough out a penny for the project when you work with our restoration company.
Our Water Damage Restoration Process
We understand that every water damage incident is unique. So our experts will customize a plan according to your property's restoration needs. Here is an overview of how we help our clients restore their properties.
Free in-home consultation
When you contact NYTDR, we get the necessary information, such as your name, address, insurance info, and more, from you over the phone and move to your property to assess the situation as quickly as possible. After you decide to work with us, we'll conduct a detailed inspection of your home and use state-of-the-art moisture meters and infrared cameras to evaluate the extent of the damage. After the inspection, we provide a free estimate and consultation on the next step forward.
 Once we have an agreement, we will move our high-tech equipment to your home or office within 24 – 48 hours to start the water remediation process. This involves removing infected materials from your home and cleaning, sanitizing and disinfecting your space using industrial-grade, green-safe antimicrobial products.
 After the remediation, our experts start repairing and restoring your popery to the same or better condition than it was before the damage occurred.
Why Choose NYTDR Water Damage Contractors?
Our licensed and certified contractors have several years of experience under their belt. We have restored several water-damaged homes in New York to their pre-loss condition.
 We come to your home to assess the damage and provide a detailed estimate for free. If we have an agreement, our insurance professionals can walk you through the insurance claims process and help you get the compensation you need to restore your home or commercial property.
100% Satisfaction guaranteed
The last thing you want after suffering from water damage is shabby restoration work. At NYTDR, we take pride in offering the highest quality restoration service in New York. However, in the rare case that you are not satisfied with our service, we will come back to fix it for free.
Talk to your insurance restoration expert!
Let's help restore your damaged New York home or commercial property to its pristine condition. Contact our restoration specialists today to get started.

Complete Insurance Claim Management
Fire & Water Damage ‧ Mold Remediation ‧ Asbestos & Lead ‧ All Abatement ‧ Total Renovation.