On the New York Total Damage Restoration (NYTDR) blog page, you will be educated on the do's and don'ts in New York City home restoration. From fire & water damage to mold remediation, as well as all abatements.
If you have any blog requests, we want to hear from you! Email us at info@nytdr.com or better yet give us a call 212-206-1300.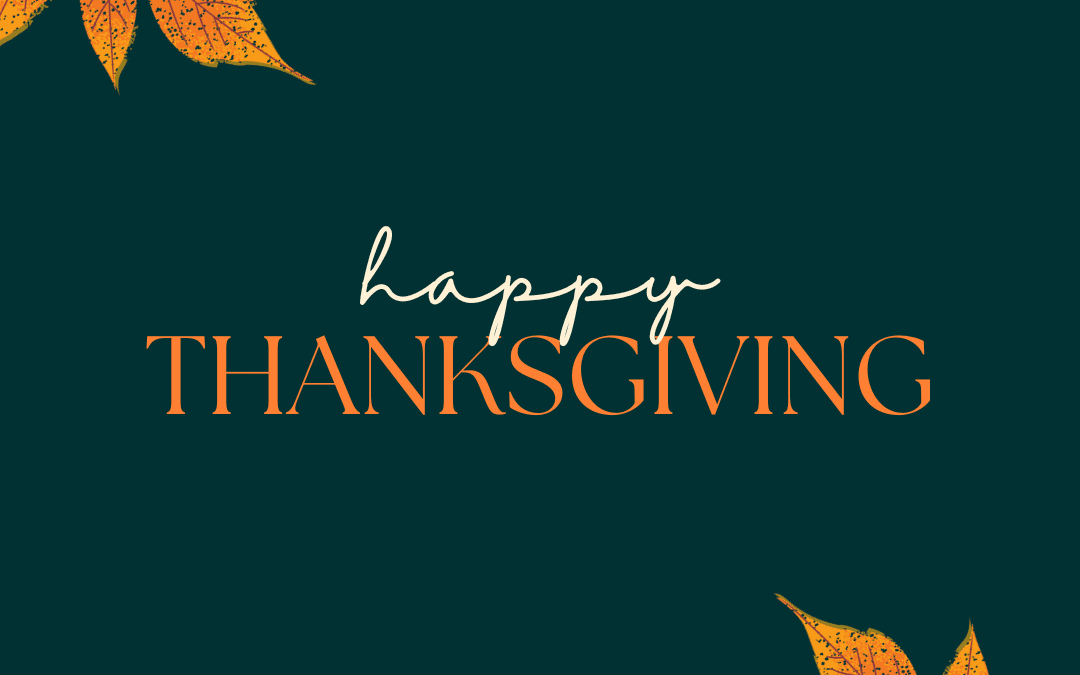 Dear Valued Clients, As we gather around the table to give thanks for the joys and blessings of the season, NYTDR: New York Total Damage Restoration extends warm wishes for a Happy Thanksgiving to you and your families. May this special time be filled with...
read more

Complete Insurance Claim Management
Fire & Water Damage ‧ Mold Remediation ‧ Asbestos & Lead ‧ All Abatement ‧ Total Renovation.