On the New York Total Damage Restoration (NYTDR) blog page, you will be educated on the do's and don'ts in New York City home restoration. From fire & water damage to mold remediation, as well as all abatements.
If you have any blog requests, we want to hear from you! Email us at info@nytdr.com or better yet give us a call 212-206-1300.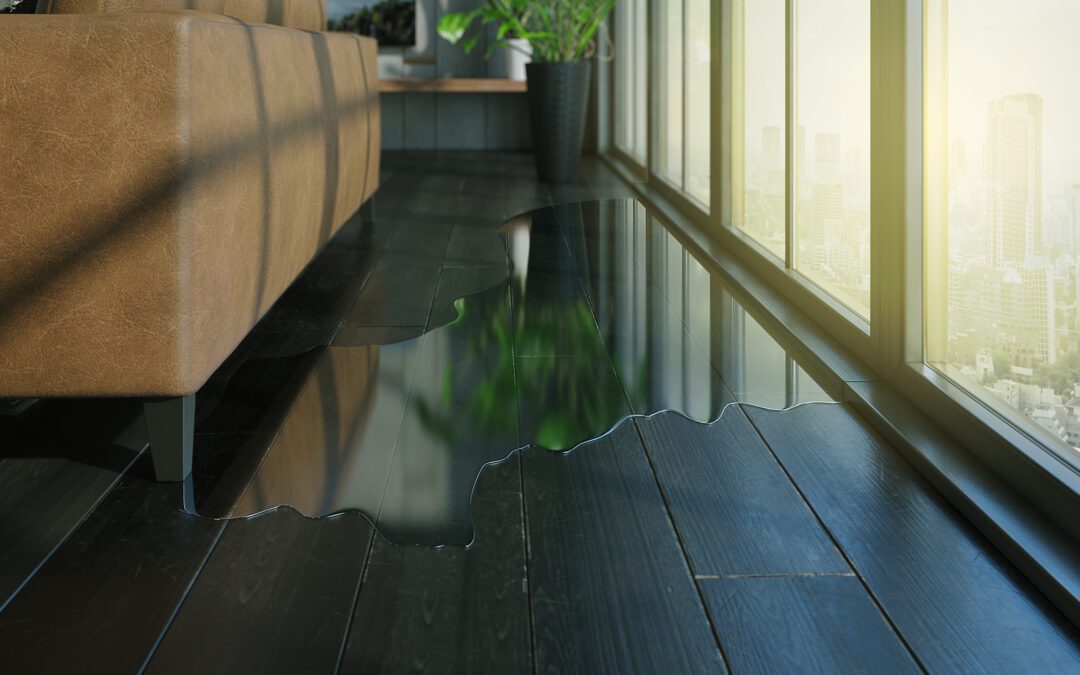 Are you wondering if there is water damage in your apartment? Water damage is a common problem that can cause major long-term issues. Knowing the signs and how to check and prevent it will help keep your home healthy and potentially save you money. Let's explore the...
read more

Complete Insurance Claim Management
Fire & Water Damage ‧ Mold Remediation ‧ Asbestos & Lead ‧ All Abatement ‧ Total Renovation.