On the New York Total Damage Restoration (NYTDR) blog page, you will be educated on the do's and don'ts in New York City home restoration. From fire & water damage to mold remediation, as well as all abatements.
If you have any blog requests, we want to hear from you! Email us at info@nytdr.com or better yet give us a call 212-206-1300.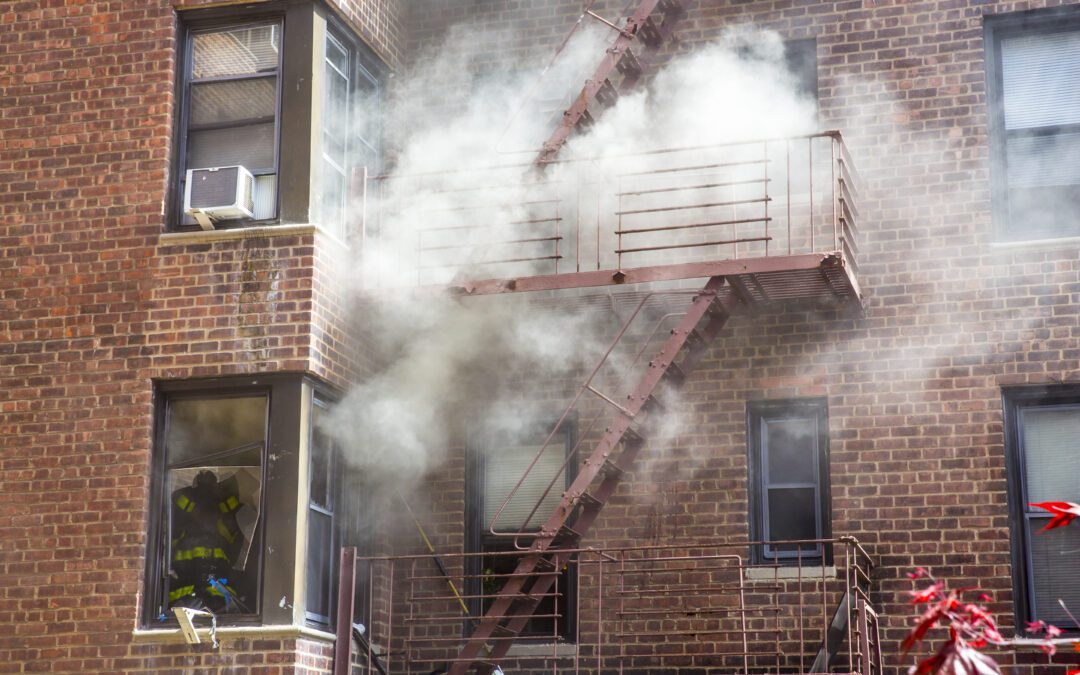 New York City is a fantastic place to live. Unfortunately, home fires are common, mainly when high temperatures cause vegetation to dry. Based on data from Red Cross, small house fires are the most prevalent disaster. The aftermath of a home fire is often devastating,...
read more

Complete Insurance Claim Management
Fire & Water Damage ‧ Mold Remediation ‧ Asbestos & Lead ‧ All Abatement ‧ Total Renovation.