CONSTRUCTION & REMODELING
NYTDR (New York Total Damage Restoration) offers construction and remodeling services to both residents and commercial spaces in the New York City metro area.
Design, planning and project management services for finished basements, kitchen and bath makeovers as well as additions and patios are carried out by professional licensed contractors.
NYTDR takes pride in providing top quality work completed to your satisfaction while complying with code requirements.
Whether you require a complete gut renovation following intense water damage or are looking to remodel and remove existing asbestos, we can take your vision, assist you with maximizing your insurance claim to create a reality while maintaining quality craftsmanship and high business ethics.
NYTDR WILL REMODEL YOUR HOME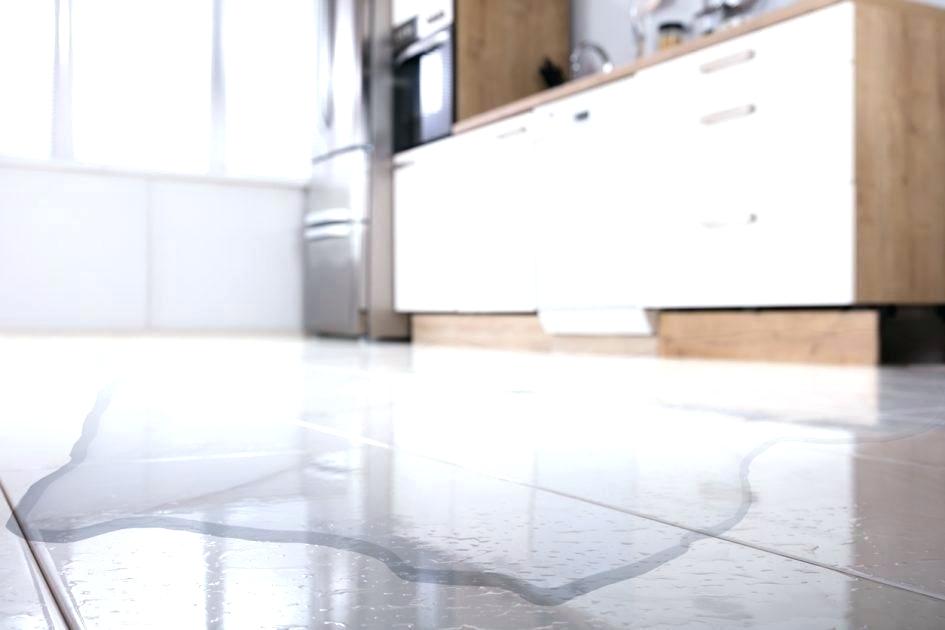 Water Damage, Mold and Fire usually require a complete renovation cleanup. If you have been victim you may be feeling lost! You need someone who know how to take charge- cleanup the mess, deal with insurance and carry out a full restoration, construction and remodel. NYTDR knows how.
NYTDR WILL construct & renovate!
NYTDR will work with your Insurance Directly
to get you the most for your insured property damage

Complete Insurance Claim Management
Fire & Water Damage ‧ Mold Remediation ‧ Asbestos & Lead ‧ All Abatement ‧ Total Renovation.