Insurance Damage restoration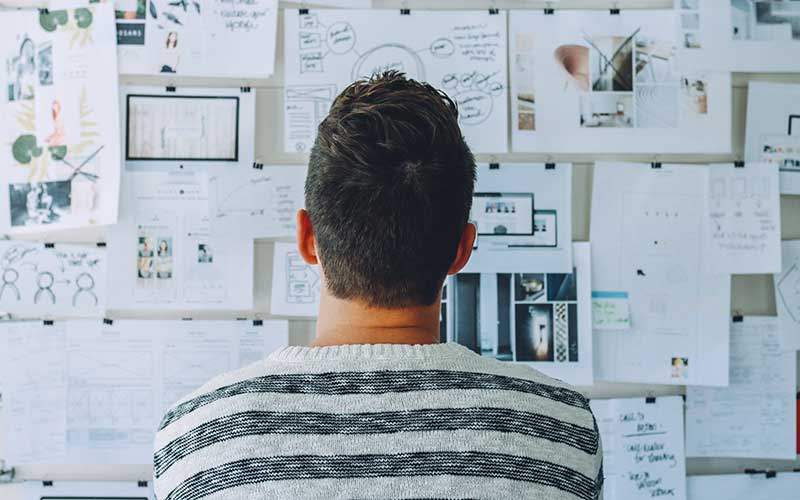 Water Damage, Fire, Smoke Damage or a discovery of mold. It's one of those things no one actually expects to happen to them. And while most people do have homeowner insurance that should cover a water disaster understanding what to do and who to contact can mean the difference between a full insurance damage restoration and remodel or not.
Insurance Company or Damage Restoration Company?
One of the first obvious actions in the event of water damage from flood or leak would be to pull out your insurance policy and call your insurance provider.  While contacting your insurance is a necessary step and the will likely send out an adjuster to asses the damages, here's why first calling a damage or disaster relief may be a better idea.
Insurance Damage Services in NYC & Restoration Coverage:
1. Does Homeowner insurance cover water damage? This is the most common question people have and the answer is it depends on your insurance policy. Insurance companies are not looking to pay out more than they have to. Often the type of disaster that has caused the damage is questionable and without professional assistance you insurance may find reason to refuse your claim. A good insurance agent will be able to advise you of your policy coverage but ultimately the insurance adjuster is the one who will decide what the source of the damage was from and the extent of the damage. 
2.  Will your Insurance cover deeper lasting structural or hidden damages resulting from water damage like mold damage? Your insurance company will send their Insurance Adjuster who may not be as well equipped in inspecting and evaluating your property as an expert restoration contractor who will document all items that have been damaged and record any lasting harm to the structure of the home in order to evaluate the cost of water damage restoration or mold remediation for your insurance. 
3. How much money will insurance companies pay out for mold, water or fire and smoke damage? What will Insurance companies reimburse you for? In NYC insurance claims are usually based on a regional average. If your home is in Manhattan or more another higher end NYC location the cost of repair and value of damage is likely to be much higher than the regional average – if you don't have someone helping you you could end up with significantly lower coverage reimbursement.
4. Insurance companies often have preferred providers who they have deals with. It is your decision and your right to select a restoration contractor and finding out the extent, cost of restoration and renovation as well as do homework into the contractors work so you can choose someone you trust will do the best job. A restoration company will also be able to advise you of the costs involved so you can assess if you actually want to put in a claim. There are times where the cost doesn't justify the increase in premium, so understanding what you are dealing with before you reach out to your insurance may be a good choice.
5. Will the insurance company take care of the job from beginning to end? NO. The insurance company will do their part but you will need to take care of submitting the claim, obtaining necessary permits and all the in between work. A restoration company like NYTDR can take care of immediate water removal and clean up through remodel including all insurance handling.
NYTDR will work with your Insurance Directly
to get you the most for your insured property damage

Complete Insurance Claim Management
Fire & Water Damage ‧ Mold Remediation ‧ Asbestos & Lead ‧ All Abatement ‧ Total Renovation.