NYTDR (New York Total Damage Restoration) offers mold remediation services to both residents and commercial spaces in the New York City metro area. If you have mold or think you may have mold, our experts can identify the infected area and follow the appropriate NYC codes for removal. If you suspect you have mold in your home or business,
contact NYTDR (New York Total Damage Restoration) today for a free consult.
For the untrained eye mold and mildew can look the same – there are differences.  The risk of having mold in your home could be harmful to you and your family's health. Take a look at a few simple characteristics of mold that could be in your home.
NYTDR WILL REMOVE YOUR MOLD ASAP
Simple characteristics of mold
Mold also grows in damp areas, but it is often the result of a more significant infestation that spreads from the surface and begins to grow inside and behind the material, like walls.
Mold is usually fuzzy, although it can sometimes be slimy, and could grow in many colors including; black, white, brown, green, blue, yellow, and gray.
Mold is usually responsible for many health problems, especially in children. Mold cannot be easily removed like mildew, because it will naturally grow back. This is why mold should be removed by a licensed trained professional.
Is mold common in NYC? We have found countless mold problems in pre-war buildings in the Manhattan area, not to say it does not exist in a newer building because it very well can. Remember the cause of mold is moister that can come from a source. There are many misconceptions about mold; there are those that take it too lightly and others too seriously. Because of these misconceptions, it is vital to get the facts and let licensed professionals test the concerned area to know for sure, then make the proper action.
If you have a mold concern in your home, we highly recommend contacting a licensed professional to identify the fungus. Contact NYTDR (New York Total Damage Restoration) today for your Free consult with one of our experts.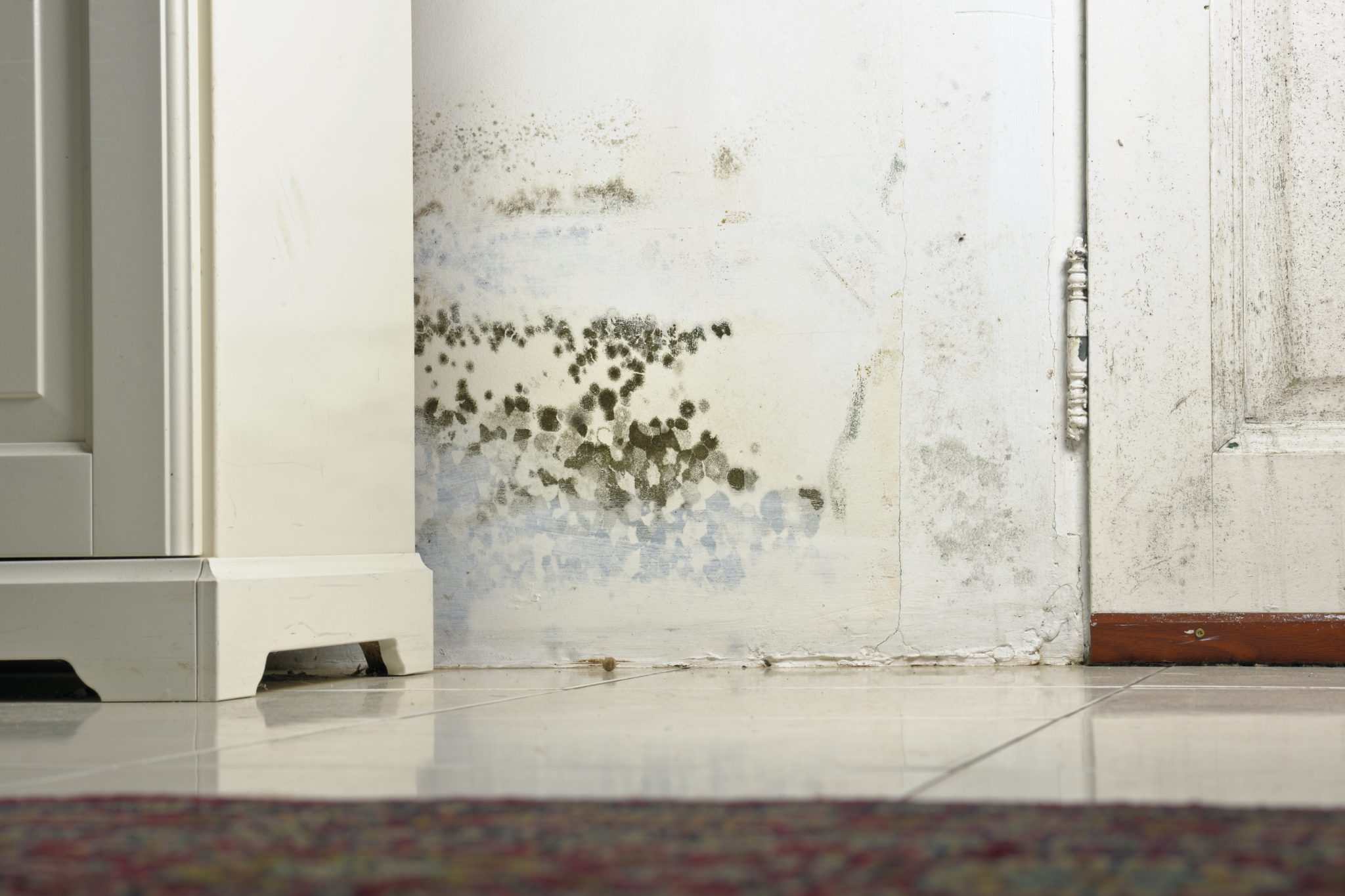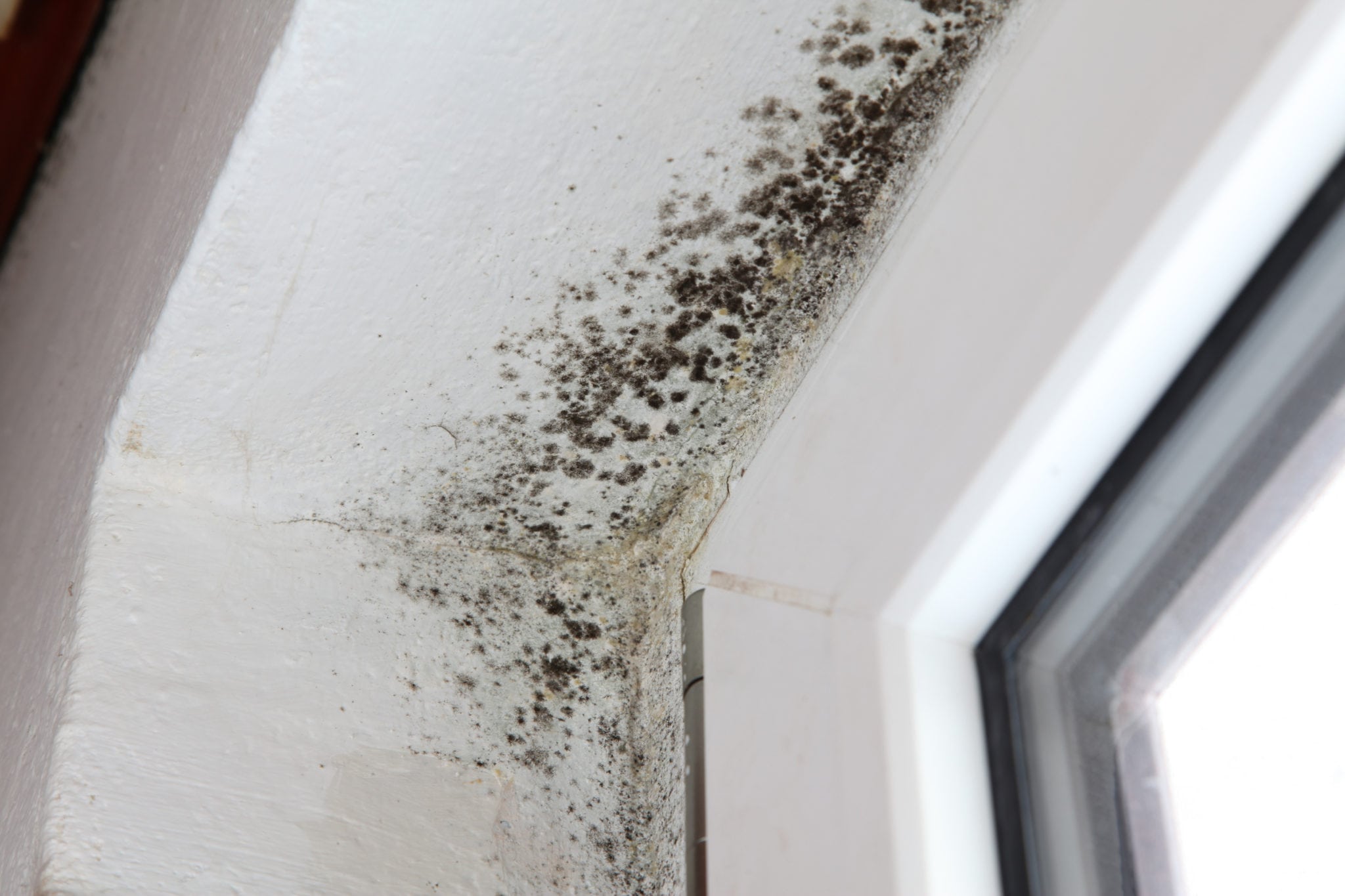 Mold is everywhere – indoors and outdoors. The mold in your living space may be in a dormant state, just waiting for the right combination of moisture and heat to begin to grow and spread. Mold is not only unpleasant, but mold is also a health hazard.
If you see or smell mold (pungent musty odor) it is extremely important to work with a company that knows how to properly carry out mold remediation services. NYTDR knows how.
NYTDR WILL REMOVE YOUR MOLD ASAP
Mold Remediation Process
STEP 1: Mold Source Identification & Isolation
The mold in your living space may be in a dormant state, just waiting for the right combination of moisture and heat to begin to grow and spread.  We will find the source of the mold and isolate it to stop the spread.
STEP 2: Adjuster And Insurance Management
Our Insurance Adjuster will inspect and evaluate your property, documenting all items that have been damaged and recording any lasting harm to the structure of the home in order to evaluate the cost of mold remediation to get your maximum insurance coverage. We will dispose of items that cannot be recovered. Inventory items that can be salvaged by cleaning, packaging, and transporting the items to a climate-controlled facility for storage.
STEP 3. MOLD REMEDIATION
Our mold removal specialists will use the required techniques to remediate the mold whether it is a result of water damage, dampness or other. We use dry brushing techniques, wet vacuums, and powerful HEPA air scrubbers to capture and remove mold spores from the home. HEPA (high efficiency particulate air) filtration removes 99.97% of all mold spores. We use antifungal and antimicrobial treatments to eliminate mold colonies, preventing new ones from forming.
NYTDR will clean and sanitize with "green safe" antimicrobial products. Our specialists will follow the IICRC guidelines (Institute of Inspection Cleaning and Restoration Certification) to complete a professional full mold remediation process.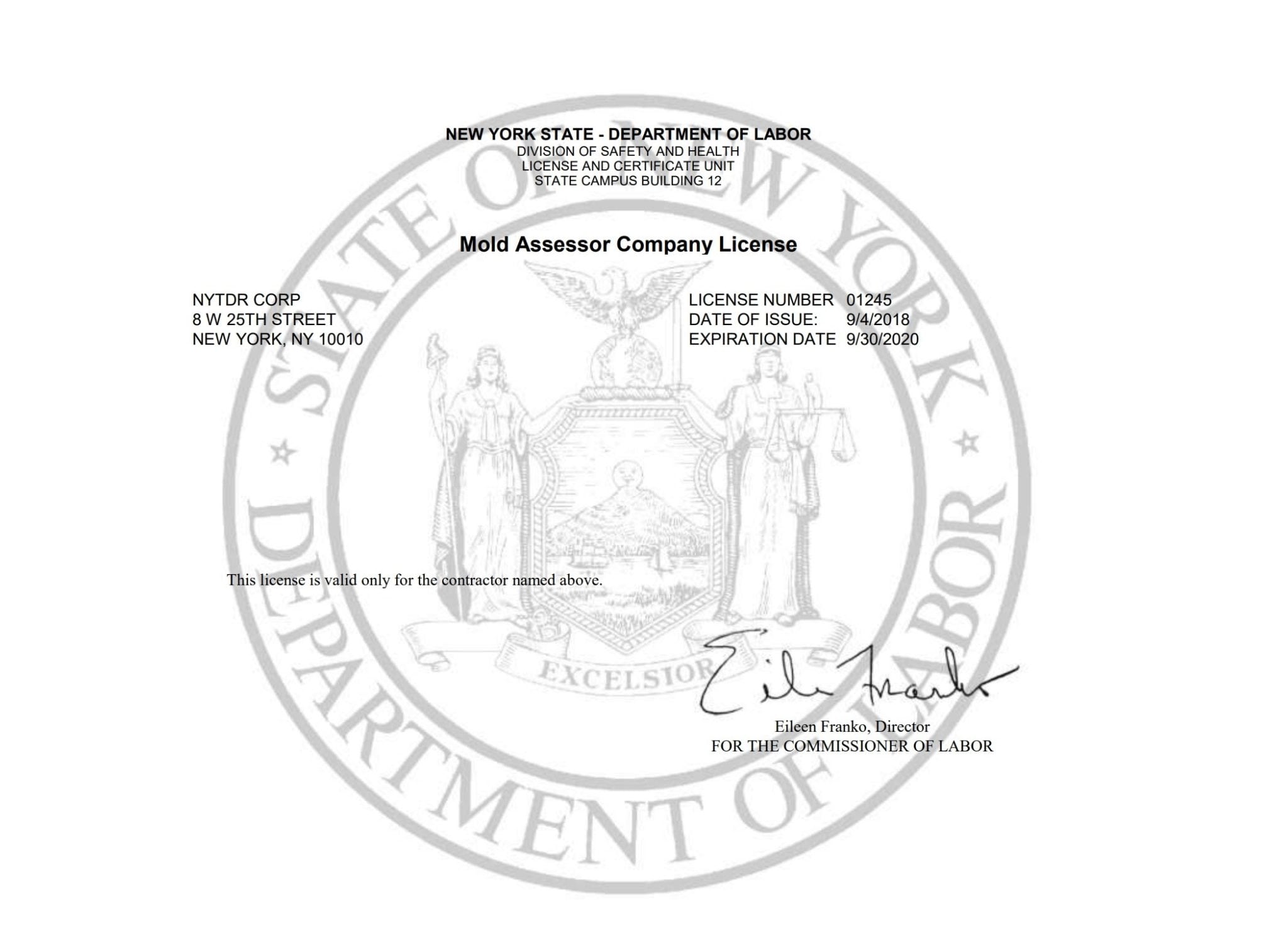 STEP 4. TOTAL RESTORATION
We will restore your home to be mold free, as good as new, or even better!  The crew – including highly-skilled craftsmen – will remain the same throughout the project, as will the project manager.
NYTDR will work with your Insurance Directly
to get you the most for your insured property damage

Complete Insurance Claim Management
Fire & Water Damage ‧ Mold Remediation ‧ Asbestos & Lead ‧ All Abatement ‧ Total Renovation.