Owning a home in the bustling city of New York comes with its unique set of joys and challenges. While the skyline views and vibrant neighborhoods are unmatched, it's essential to secure your investment and cherished belongings with a reliable home insurance policy. To help you navigate through the options available, we've compiled a list of the top 10 home insurance companies in NYC.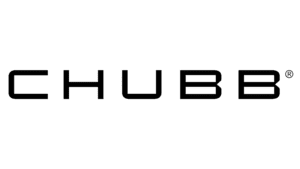 Chubb is renowned for its high-end and comprehensive coverage options. They cater to the needs of affluent homeowners who seek tailored policies with extensive protection. Chubb's personalized approach and exceptional customer service make them a top choice for those requiring specialized coverage for high-value properties and valuable possessions.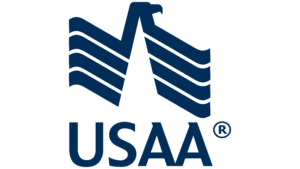 USAA has consistently received high marks for customer satisfaction and reliability. While it primarily serves military personnel and their families, if you qualify for membership, you can enjoy competitive rates and a variety of coverage options. USAA's commitment to service and support sets them apart in the insurance industry.
Famous for their witty commercials, Geico is also a major player in the home insurance market. While they are best known for their auto insurance, Geico offers affordable and accessible home insurance policies with customizable coverage options to protect your NYC residence.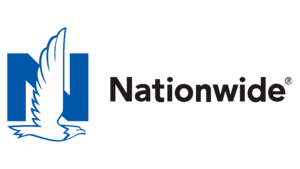 Nationwide's reputation for dependable and flexible policies extends to their home insurance offerings. Their comprehensive coverage options, competitive rates, and excellent customer service make them a strong contender for NYC homeowners seeking reliable protection.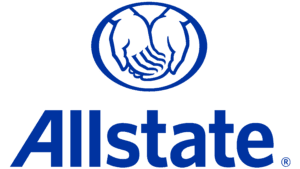 With a vast network of local agents, Allstate provides personalized service for homeowners in New York City. Their extensive range of coverage options and customizable policies allow you to tailor insurance to meet your specific needs.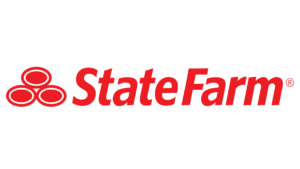 State Farm is a household name across the United States, known for its strong financial stability and vast network of agents. They offer a variety of home insurance options, making it easy for NYC residents to find a policy that suits their requirements.
Amica consistently ranks highly in customer satisfaction surveys. Their focus on exceptional customer service and straightforward policies makes them a popular choice for homeowners looking for a hassle-free insurance experience.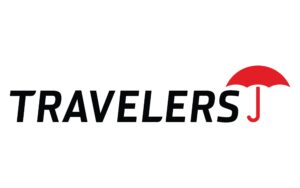 Travelers Insurance provides a diverse range of coverage options, making it suitable for homeowners seeking both standard and specialized coverage. Their strong financial stability and track record of prompt claim processing contribute to their popularity in the insurance market.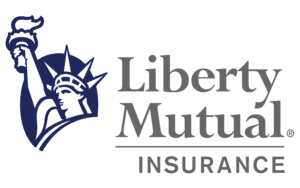 Liberty Mutual offers a variety of home insurance policies that cater to different budgets and coverage needs. Their competitive rates and various discount opportunities make them an attractive option for NYC homeowners.

Lemonade is an innovative insurance provider that operates entirely online. Known for its quick and easy application process and transparent policies, Lemonade offers affordable home insurance options for tech-savvy homeowners in NYC.
Before making a decision, it's crucial to research each insurance company thoroughly, comparing coverage options, rates, and customer reviews. Remember, the best home insurance policy for you might differ based on your specific needs and budget. By investing in a reliable home insurance policy, you can gain peace of mind knowing that your beloved NYC home is protected against unexpected events.